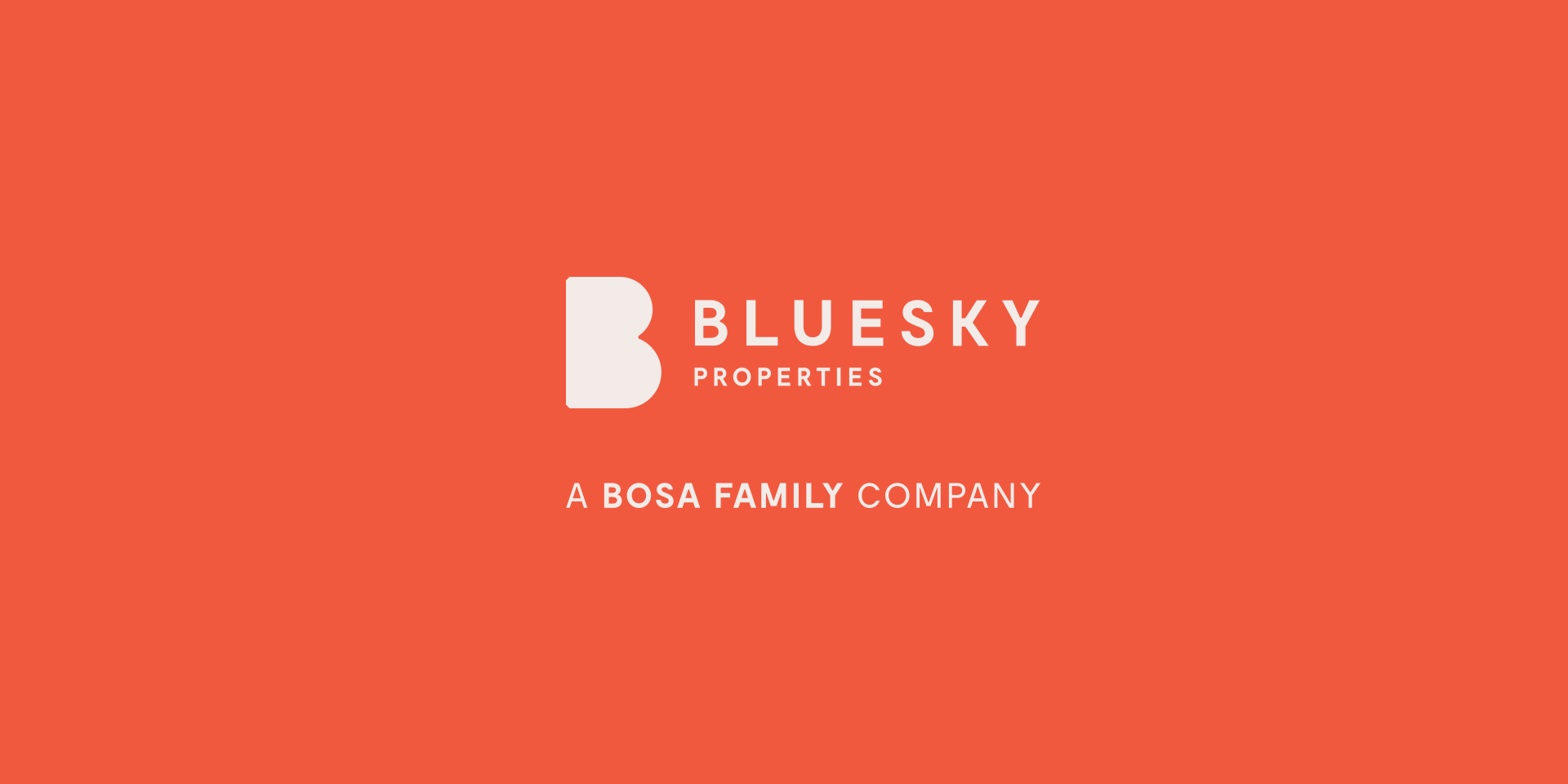 ​​Building Brighter Futures​​​​​​​
BlueSky Properties believes brighter futures start at home. A home is more than four walls and a roof. It's more than the space. It's about the place – and the people. It's the start of a better day, and a better life. It's about bringing people and neighbourhoods closer together.
The solid B icon was designed to evoke trustworthiness and reliability, two of the company's core values. Round forms and bright colours are used to make the brand more approachable and communicate its creative flair.
The B also acts as a window into a brighter future, a glimpse into what life at the intersection of city, nature and social life look like. Through the B people see what their future could look like, snapshots of their future neighbourhoods and everyday moments with loved ones.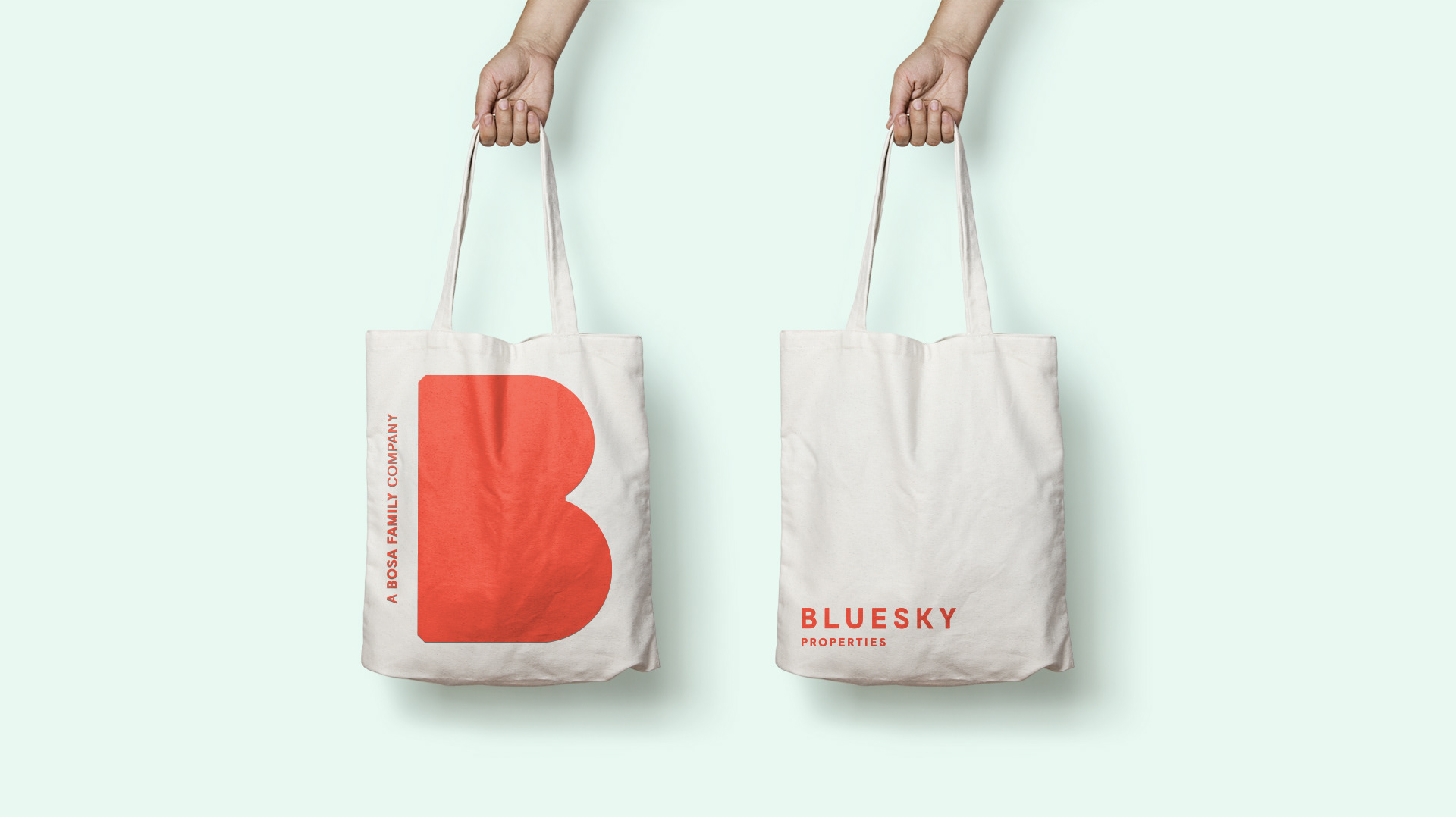 Kristian Manchester

 Global Executive Creative Director | 

Olivier Valiquette

 Creative Director | 

Christian Ayotte

 Digital Creative Director | 

Isabelle Allard

 Co-Creative Director
Sabrina Lévesque

 Art Director | 

Vanessa Leclerc

 Designer | 

Charles Connoue

 Designer | 

Yann Carrière

 Designer 
Max-André Hubert

 Web Designer |

Jonathan Pinard

Web Designer
Elana Gorbatyuk

Partner, Chief Strategy Officer | 
Mélissa Gagné

Senior Strategist


Amanda Piedimonte

Digital Strategist | 

Marie-Claude Lafleur

 Digital Strategist |
Carla Mavaddat

Analyst | 
Sarah Barone
UX Designer
Justine Trudeau

Partner, Group Account Director | 

Jean-Michel Leroux

Digital Account Director
Mélissa Gilbert

Account director | 
Philippe Giroux 
Digital Account Executive | 
Catherine Bédard

Account Coordinator | 
Maude Arsenault 

Digital Coordinator
Frédéric Bélanger-Ouellet

Interactive Director | 

Maily Huynh Lapointe

Product Owner
Marc-Antoine Leclerc

QA Analyst | 
Lee Rosalind Sanderson

QA Specialist | 
Simon Arnold

Front-End Developer |

 Maxime Daoust 

Front-End Developer


Francis Rodrigue-Ardouin 

Front-End Developer | 

Louis Jutras

 Full Stack Senior Developer
Graphiques M&H 

Graphic Production